Find a Property on the Central Coast!

What is my Property Worth?
Want to know what your home is worth? Let our experts prepare a free home analysis for you! Just fill out our form and we will get back to you!
Free Valuation

Buyer & Seller Guides
No matter what your real estate goals are, we've got exclusive tips and extensive industry knowledge you can immensely benefit from!
Get The Guides

Perfect Home Finder
Buying a home? Why not take a few minutes to fill out a form to describe your 'dream' home and see if we can't find a matching property?
Send Me Listings
About Ciano Real Estate Inc
In 2013 Ciano Real Estate Inc. was selected as the exclusive Broker for the City of Morro Bay to sell city-owned property. A similar achievement is that Ciano Real Estate, Inc. was also selected as the exclusive broker for a 5-star resort in Shell Beach called Dolphin Bay Inn. Ciano Real Estate has also been called the go to Broker in Avila Beach a high end, boutique beach town. Having sold 2 condo developments in the beach town. We are looking to break further into that market. We want to put emphasis on our mission statement " The Finest in Real Estate Service" We are a boutique real estate brokerage that offers big time service.
Read More
Chris was available for questions throughout the process, which we had many because we were first time home buyers. Chris did not become overwhelmed by the number of houses we wanted to look at.
Breanne U
Chris Langley was very professional, personable and knowledgeable of the area. He was accommodating, helpful, and did not pressure us on decisions, which for us was a plus as we wanted to look at several properties. He also had contacts with local financial institutions which was very helpful with our purchase. I would recommend Chris without hesitation!
Patrick S
Chris provides excellent professional service. He is very knowledgeable and responds immediately to all requests and questions. Chris made my home purchase fast and smooth. I highly recommend him.
William
"Ask Ciano" - A Central Coast Real Estate Blog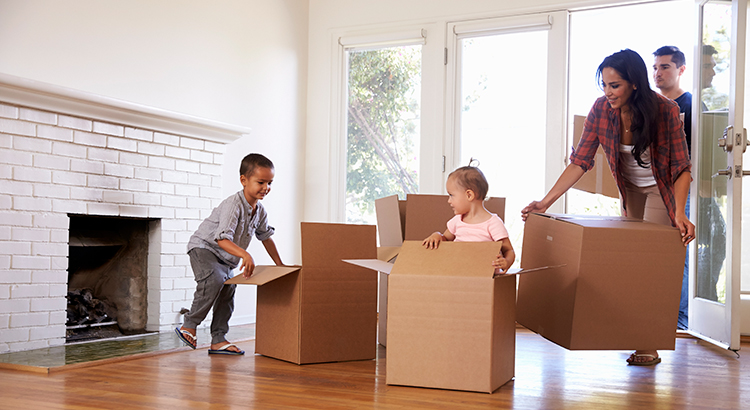 Home Sales are expected to increase in 2018! Freddie Mac, Fannie Mae, and The Mortgage Bankers Association are all projecting that home sales will increase in 2018. Here is a chart showing what ... Read More